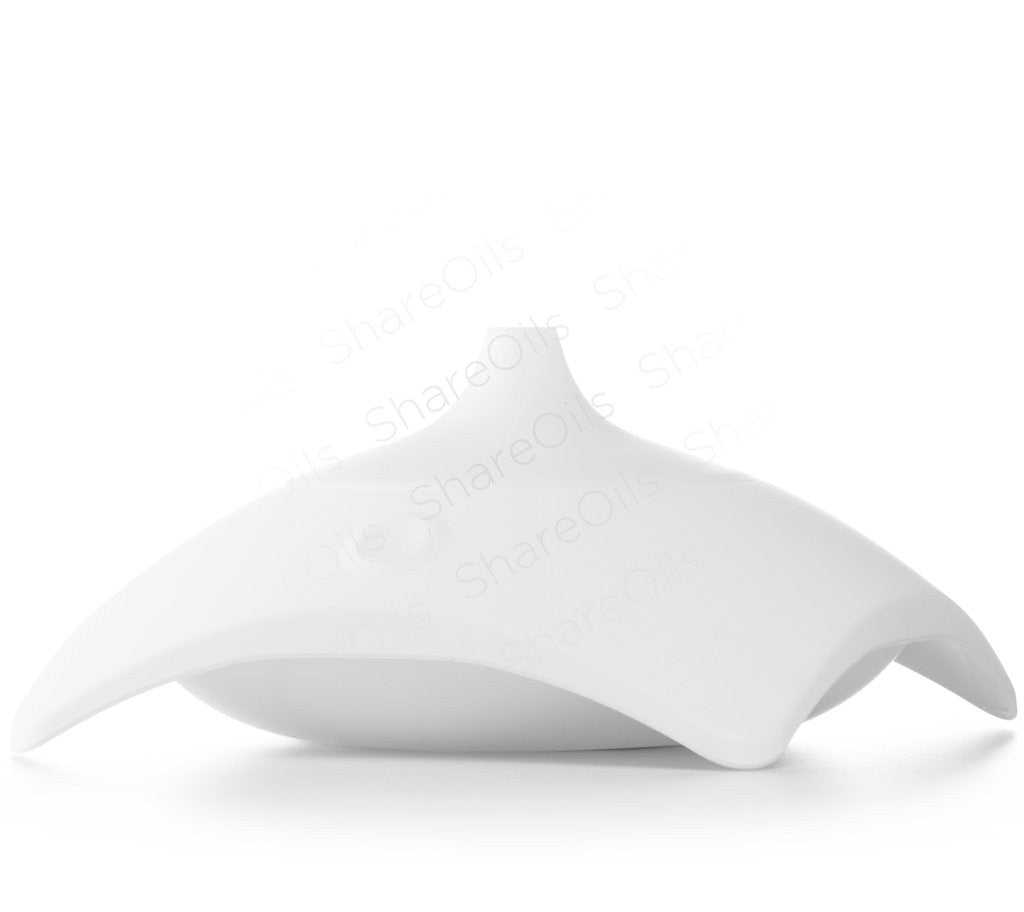 Nodding off halfway through work? Stressed by the school carpool line? Struggling to stay focused on a boring-but-important task? Instead of reaching for a caffeinated drink, try the mood-mending power of essential oils. These diffuser recipes are quicker (and less expensive) than a trip to Starbucks!

Try any of the following in a diffuser:
p.s. diffusers we love:
See them here!



 Fatigue Fighter

This rejuvenating blend helps boost energy levels at any time of day. Pair it with a high-protein snack (like string cheese or a handful of almonds) for a powerful midday pick-me-up.

2 drops Rosemary
2 drops Wild Orange
2 drops Lemon
1 drops Basil

 

Stress Tamer

When tension mounts, restore a sense of calm and well-being with this soothing blend.

 2 drops Lavender
1 drops Roman Chamomile
1 drops Ylang Ylang
4 drops Geranium

 

Focus Booster

Whether you're balancing the family budget, cramming for a test, or finishing a fat classic novel for book club, sometimes it's hard to keep your attention where you need it. Put on some upbeat music and take a deep breath of this clarity-boosting blend.

16 drops Peppermint
8 drops Rosemary
8 drops Frankincense
4 drops Geranium

 

We hope these blends are helpful! Share this post with a friend or on your Facebook page.

 
Share this